Sadie wool top with metallic leather peplum - Lilac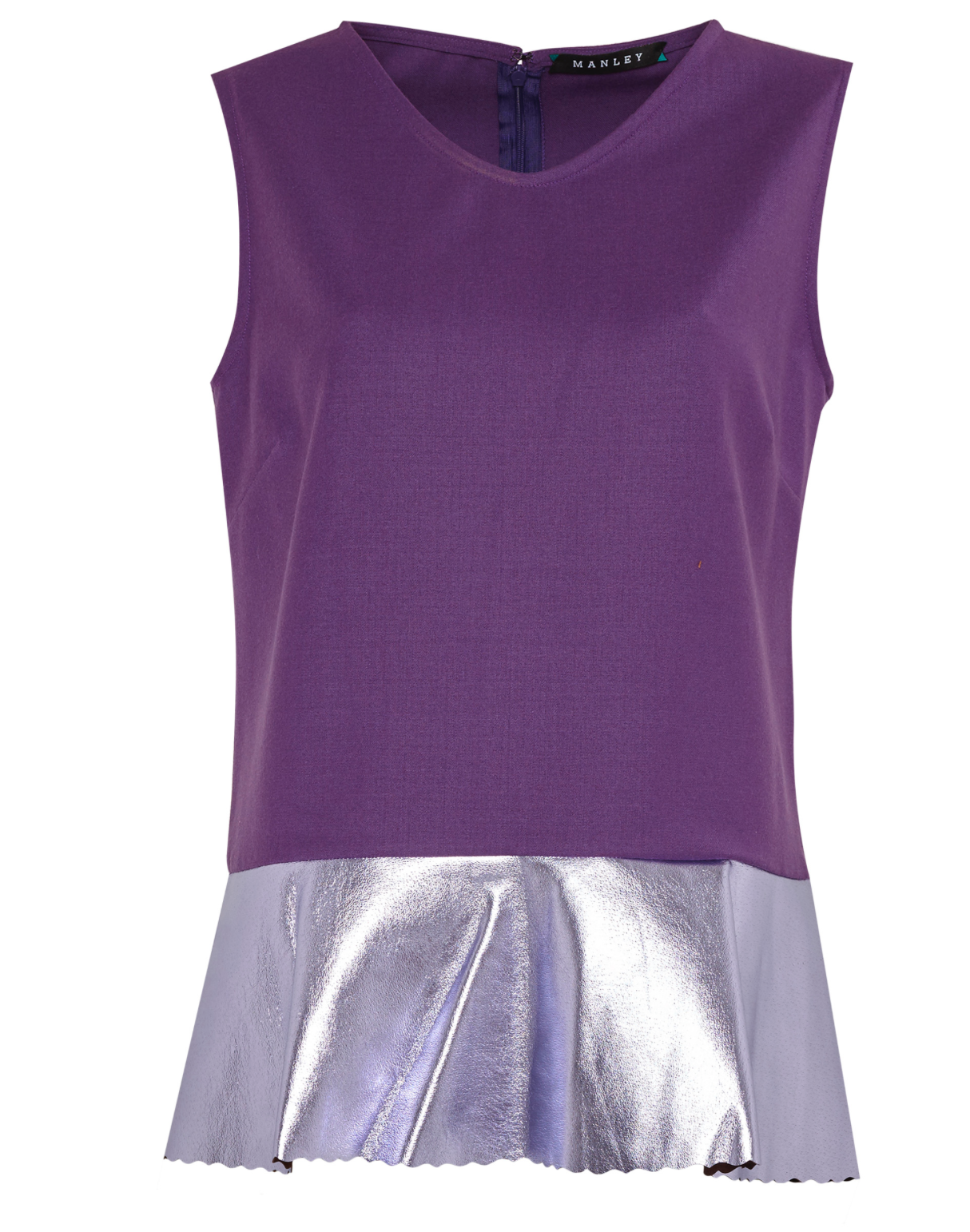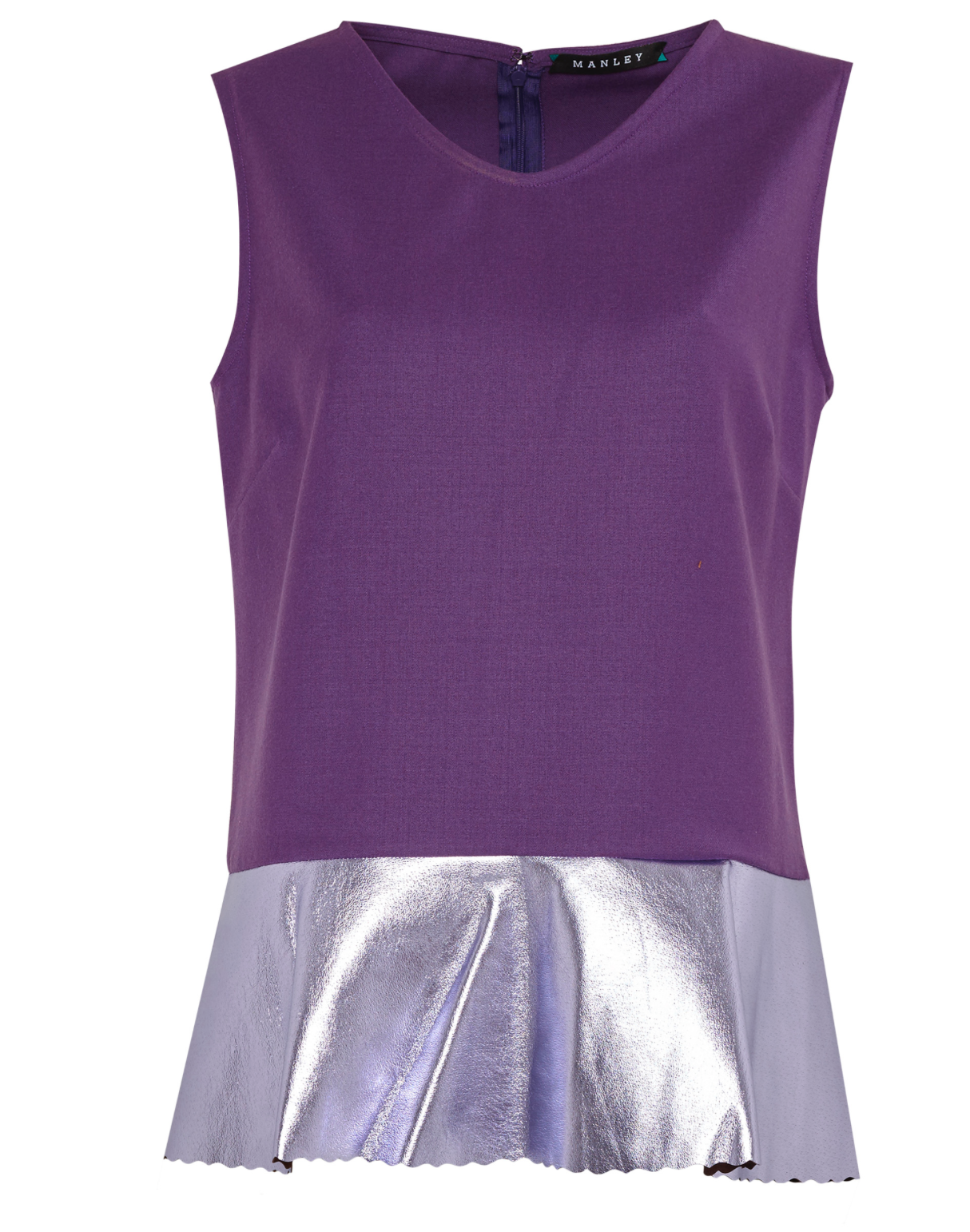 sale
Sadie wool top with metallic leather peplum - Lilac
This slim fitting semi structured jumper is no ordinary jumper. It's cosy thanks to the wool base with 4% elastane for a comfortable stretch. It is feminine and fun with a voluminous metallic leather peplum waist.
Great teamed with it's matching skirt or worn with skinny jeans. Wear it your way!
Fabric: Wool & Leather.
Care Instructions: Hand wash wool only.
Made in Milan.